Trailer
Please share it ! ♡
A tournament for the conquest of power
Whether you're alone or with others, fight your way through a world torn by rivalries and use your weapons and skills to gain the upper hand over your enemies.
Play Crime Club Now !
The game is available in alpha version on our official store.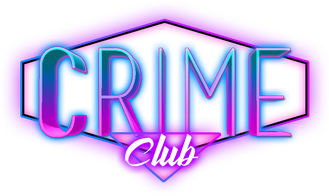 About the game
Documentation about weapons, maps, characters…
Roadmap
What are we going to do next ?